An American wine term referring to wines made from grapes picked toward the end of the harvest (usually late fall), preferably those with botrytis cinerea, a fungus that shrivels the grape thereby concentrating its sugar. Late-harvest wines are very sweet and usually have a high alcohol content. The most popular grapes used for these dessert wines are riesling, gewürztraminer and sauvignon blanc.

From The Food Lover's Companion, Fourth edition by Sharon Tyler Herbst and Ron Herbst. Copyright © 2007, 2001, 1995, 1990 by Barron's Educational Series, Inc.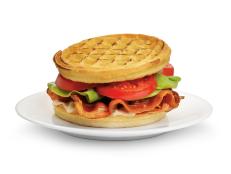 Find a new way to satisfy your midnight cravings.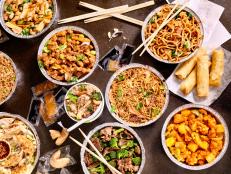 Chances are good that these have all happened to you.