Pronunciation: [MAHL-tohs]

Also called malt sugar this disaccharide plays an important role in the fermentation of alcohol by converting starch to sugar. It also occurs when enzymes react with starches (such as wheat flour) to produce carbon dioxide gas (which is what makes most bread doughs rise).

From The Food Lover's Companion, Fourth edition by Sharon Tyler Herbst and Ron Herbst. Copyright © 2007, 2001, 1995, 1990 by Barron's Educational Series, Inc.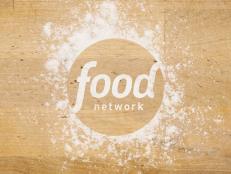 You've probably seen high maltose corn syrup listed on food labels before, even if you don't quite remember where. Did you know high maltose corn syrup is a close cousin to the infamous
high fructose corn syrup
? Numerous questions are probably swirling in your head right now. Luckily, we'll tell you all about it. Read on to get the scoop (literally; it's found in ice cream).