Pronunciation: [MAH-tchah]

A brilliant green powdered tea served in the Japanese tea ceremony. Matcha, also called hiki-cha is made from very high quality tea, which is too bitter for most western plates.

From The Food Lover's Companion, Fourth edition by Sharon Tyler Herbst and Ron Herbst. Copyright © 2007, 2001, 1995, 1990 by Barron's Educational Series, Inc.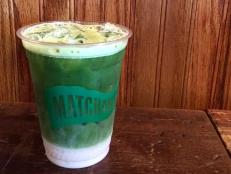 From local cafes to national chains and matcha-making at-home kits, it's never been easier to drink this trendy beverage.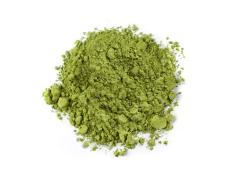 This green tea powder has become the kale of the beverage world. Should you be drinking it instead of your daily coffee?