A dish of grilled or broiled meats, which can include lamb chops, beefsteak, liver, kidneys, bacon and sausages and is usually accompanied by grilled or broiled mushrooms, tomatoes and potatoes.

From The Food Lover's Companion, Fourth edition by Sharon Tyler Herbst and Ron Herbst. Copyright © 2007, 2001, 1995, 1990 by Barron's Educational Series, Inc.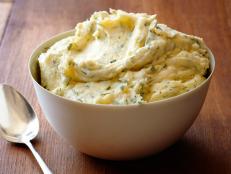 Give the essential side dish a new spin with this step-by-step guide from Food Network Magazine.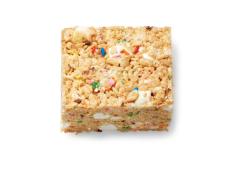 Design your own no-bake bars!
Create your own version of the classic Italian summer side: panzanella.