From The Food Lover's Companion, Fourth edition by Sharon Tyler Herbst and Ron Herbst. Copyright © 2007, 2001, 1995, 1990 by Barron's Educational Series, Inc.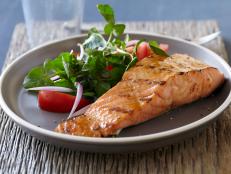 Your body can't make them, so the only way to get omega-3 fats is to eat them. Here's why they're so important and how to make sure you are getting enough.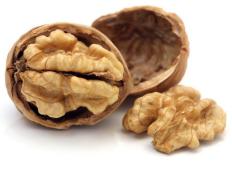 Here's a refresher on why omega-3s do the body good and some wonderful recipes for omega 3-loaded salmon, tuna and eggs to boost your intake.