From The Food Lover's Companion, Fourth edition by Sharon Tyler Herbst and Ron Herbst. Copyright © 2007, 2001, 1995, 1990 by Barron's Educational Series, Inc.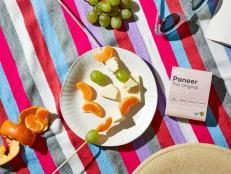 Celebrate AAPI products this heritage month and beyond.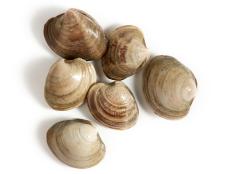 A guide to buying and preparing clams.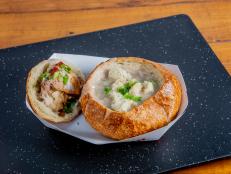 Is it worth its weight in gold or is the price too bold?