Italian for "small bread," referring to a sandwich or roll.

From The Food Lover's Companion, Fourth edition by Sharon Tyler Herbst and Ron Herbst. Copyright © 2007, 2001, 1995, 1990 by Barron's Educational Series, Inc.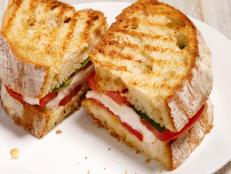 Build your perfect sandwich with these hot-off-the-press ideas from Food Network Magazine.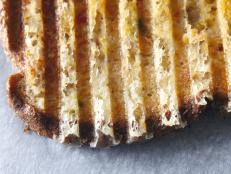 The possibilities for these pressed, toasted sandwiches are endless, but creative fillings can turn the simple dish into a sensational meal.