To dry grains or starchy vegetables like corn, peas and beans by roasting slightly without burning.

From The Food Lover's Companion, Fourth edition by Sharon Tyler Herbst and Ron Herbst. Copyright © 2007, 2001, 1995, 1990 by Barron's Educational Series, Inc.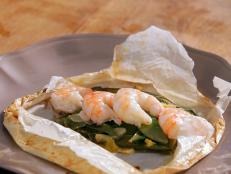 How to cook in parchment paper, a healthy and easy cooking technique.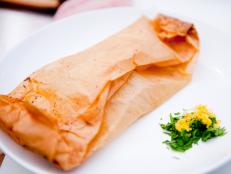 This easy cooking method doesn't use a lot of fat to flavor food, plus everything's made in one packet so there's very little cleanup required. Learn how to cook in parchment.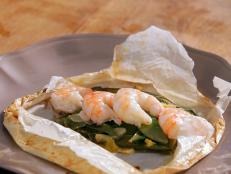 Learn to cook delicate ingredients, like fish or vegetables, in parchment, then watch our how-to video.