From The Food Lover's Companion, Fourth edition by Sharon Tyler Herbst and Ron Herbst. Copyright © 2007, 2001, 1995, 1990 by Barron's Educational Series, Inc.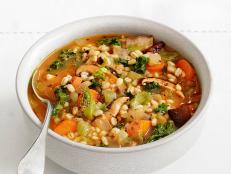 Best of all, this stew from Food Network Magazine doesn't need to time to stew on the stove all day; it's ready in just 40 minutes, making it a weeknight pick.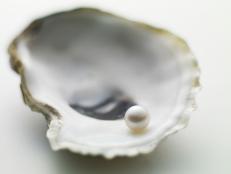 A diner at a Tennessee restaurant was surprised to find 51 pearls in a single fried oyster.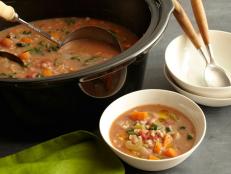 This Meatless Monday, kick back and relax, because this meal practically does all of the work for you.