From The Food Lover's Companion, Fourth edition by Sharon Tyler Herbst and Ron Herbst. Copyright © 2007, 2001, 1995, 1990 by Barron's Educational Series, Inc.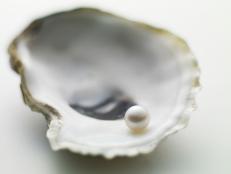 A diner at a Tennessee restaurant was surprised to find 51 pearls in a single fried oyster.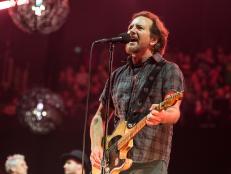 And the proceeds went to a good cause.