From The Food Lover's Companion, Fourth edition by Sharon Tyler Herbst and Ron Herbst. Copyright © 2007, 2001, 1995, 1990 by Barron's Educational Series, Inc.

Everything you need to know about tea bubbles, including their history, how to make them and how to use them.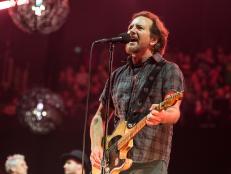 And the proceeds went to a good cause.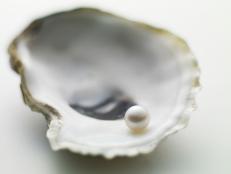 A diner at a Tennessee restaurant was surprised to find 51 pearls in a single fried oyster.