pepper, sweet green or red
From The Food Lover's Companion, Fourth edition by Sharon Tyler Herbst and Ron Herbst. Copyright © 2007, 2001, 1995, 1990 by Barron's Educational Series, Inc.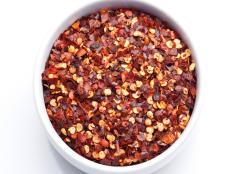 Some Pizza Hut locations in California are now charging for what most of us are used to getting for free.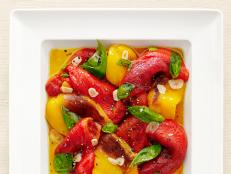 Sweet peppers are easy to love: they're crunchy, versatile and have only 30 calories per cup With more than 200 percent of your vitamin C needs in a serving, there's no reason not to try one, two or all 10 of these delicious pepper-filled options.