Pronunciation: [pehp-puh-ROH-nee]

An Italian sausage is ready to eat, often sliced very thin and used as an appetizer. It can also be used to add flavor to many cooked dishes, as those who love pepperoni pizza will attest.

From The Food Lover's Companion, Fourth edition by Sharon Tyler Herbst and Ron Herbst. Copyright © 2007, 2001, 1995, 1990 by Barron's Educational Series, Inc.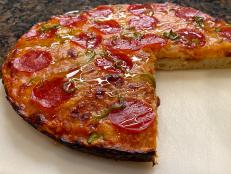 You heard it here first!!!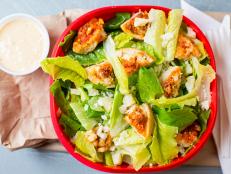 Try a new recipe idea that will set your lunchbox apart from the rest, Chopped Junior style.