A pear cider made similarly to apple cider except pears require more delicate handling than apples. Perry is also slightly sweeter than apple cider because pears contain sorbitol, a natural sweetener that doesn't convert to alcohol during fermentation. This potable has been made for centuries in England, Sweden and France (where it's called poiré).

From The Food Lover's Companion, Fourth edition by Sharon Tyler Herbst and Ron Herbst. Copyright © 2007, 2001, 1995, 1990 by Barron's Educational Series, Inc.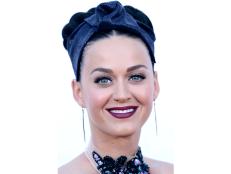 Does the pop singer have a future as a competitive eater?