From The Food Lover's Companion, Fourth edition by Sharon Tyler Herbst and Ron Herbst. Copyright © 2007, 2001, 1995, 1990 by Barron's Educational Series, Inc.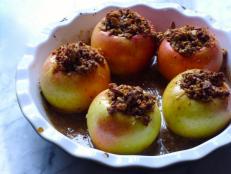 Eight apple-filled desserts that go way beyond apple pie.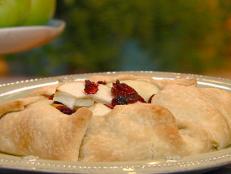 With apple season here and the holidays fast approaching, it's hard not to crave homemade apple pie, but all the fat and calories can help pack on the pounds over winter. How about some lighter options, like an apple galette?