Another term for the small seeds found in fruits such as grapes, oranges and apples.

From The Food Lover's Companion, Fourth edition by Sharon Tyler Herbst and Ron Herbst. Copyright © 2007, 2001, 1995, 1990 by Barron's Educational Series, Inc.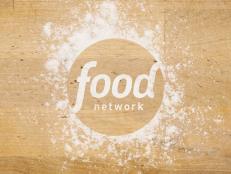 Whether you are on team cake or team pie, we have decor tips for both. Try one of these tricks for a little fancy flair.