Culinarily, to boil a liquid (usually stock, wine or a sauce mixture) rapidly until the volume is reduced by evaporation, thereby thickening the consistency and intensifying the flavor. Such a mixture is sometimes referred to as a reduction.

From The Food Lover's Companion, Fourth edition by Sharon Tyler Herbst and Ron Herbst. Copyright © 2007, 2001, 1995, 1990 by Barron's Educational Series, Inc.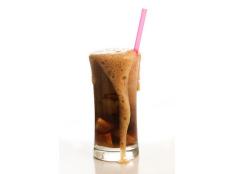 Coke-funded group goes bust. Plus: Counting bites and reducing portions could cut calories and curb obesity.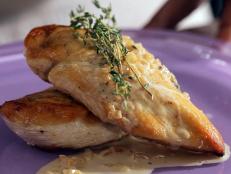 Flip through our guide to making everyday dinners into something special, then watch our how-to video.