From The Food Lover's Companion, Fourth edition by Sharon Tyler Herbst and Ron Herbst. Copyright © 2007, 2001, 1995, 1990 by Barron's Educational Series, Inc.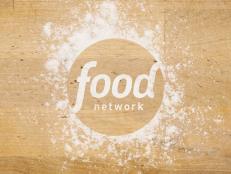 Learn the basics and advanced cooking techniques from Food Network with how-to advice on everything from cooking or carving a turkey to grilling corn.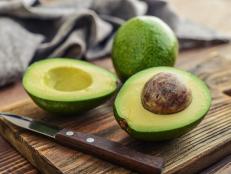 Whatever you do, don't microwave them.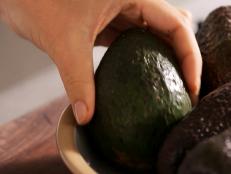 Follow these easy tips for avocado perfection.