Also called dry rub, a rub is typically a mixture of herbs and spices (and usually salt) that is spread over the outside of meat, fish and sometimes even vegetables a few hours before cooking. This blend may be completely dry or mixed with a small amount of liquid to achieve a pastelike texture. Rubs infuse foods with flavor, which intensifies during cooking (usually barbecuing, grilling or roasting). Sugar added to the rub caramelizes with heat, adding a deep rich color and flavor.

From The Food Lover's Companion, Fourth edition by Sharon Tyler Herbst and Ron Herbst. Copyright © 2007, 2001, 1995, 1990 by Barron's Educational Series, Inc.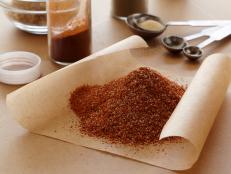 Seasoning blends are widely available and easy to use, but why turn to the processed stuff when you can easily make your own?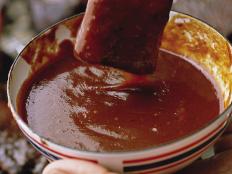 Learn how pitmasters make their special mark.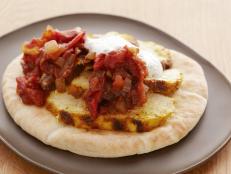 Try 4 original healthy recipes for grill-perfect spice rubs from nutritionist Katie Cavuto-Boyle.