shichimi togarashi; shichimi
Pronunciation: [shee-CHEE-mee toh-gah-RAH-shee]

A peppery Japanese condiment made of seven different seasonings including red chile flakes (togarashi), sansho, white sesame seeds, nori (seaweed) flakes, bits of dried mandarin orange peel, black hemp seeds and white poppy seeds. Shichimi togarashi is available in hot, medium and mild strengths in most Asian markets. It's also called hichimi togarashi and seven spice seasoning.

From The Food Lover's Companion, Fourth edition by Sharon Tyler Herbst and Ron Herbst. Copyright © 2007, 2001, 1995, 1990 by Barron's Educational Series, Inc.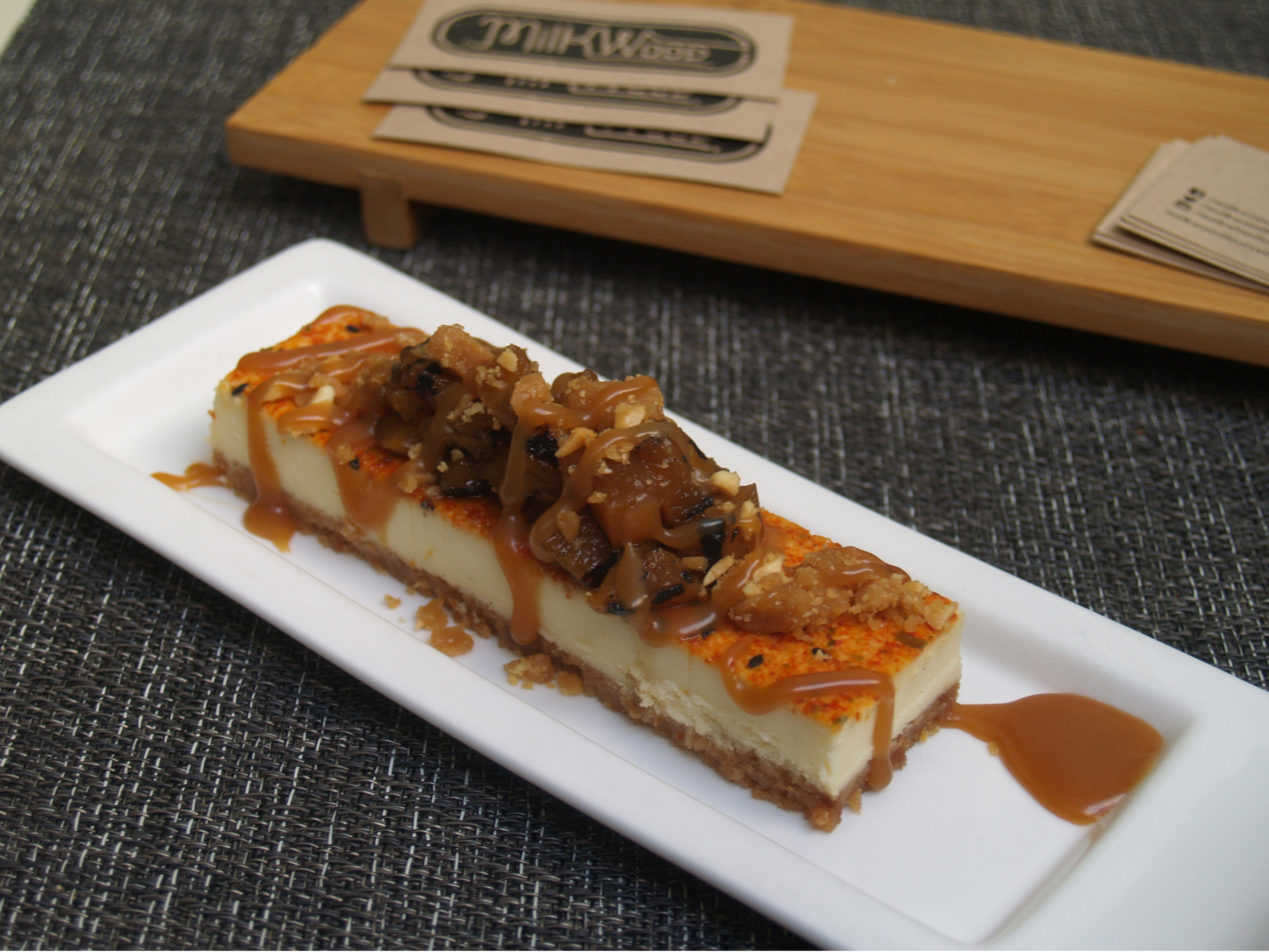 Feeling the heat? Check out a chile-laced spice blend that is elevating everything from cheesecake to cocktails.