From The Food Lover's Companion, Fourth edition by Sharon Tyler Herbst and Ron Herbst. Copyright © 2007, 2001, 1995, 1990 by Barron's Educational Series, Inc.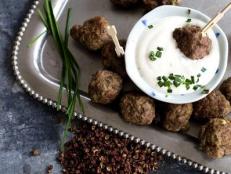 The Sichuan pepper is not a true peppercorn. It is the dried rind of the berry-like fruit of the prickly ash tree. Read more.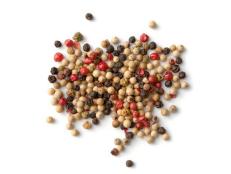 This under appreciated spice is anything but ordinary. Grab your grinders – we're serving up fresh facts and 10 recipes that make pepper the star.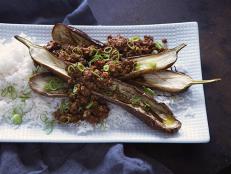 Try this Roasted Eggplant with Sichuan-Style Pork recipe as part of this week's Chopped Dinner Challenge.