Pronunciation: [saw-muh-LYAY]

The French term for a steward or waiter in charge of wine. For hundreds of years, sommeliers were responsible for the cellaring and serving of wines for royalty. Eventually the tradition of the sommelier spread to restaurants, where such an individual is expected to have extensive knowledge of wines and their suitability with various dishes. See also brigade system.

From The Food Lover's Companion, Fourth edition by Sharon Tyler Herbst and Ron Herbst. Copyright © 2007, 2001, 1995, 1990 by Barron's Educational Series, Inc.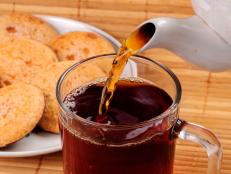 Want to know what kind of tea to drink with that cookie? Consult a tea sommelier.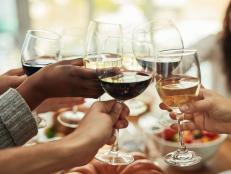 Pick up a bottle for as little as $19!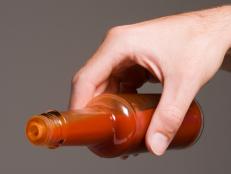 A hot sauce tasting room is poised to open in Brooklyn with … wait for it … its own "Hot Sauce Sommelier."