Pronunciation: [pa-ree-ZYEHN]

The market name for a complex spice and herb blend, also called epices fines. French cooks usually make their own blends, which can vary greatly depending on the individual. In general, Spice Parisienne includes white pepper, allspice, mace, nutmeg, cloves, cinnamon, bay leaves, sage, marjoram and rosemary. As with all spices, this blend should be stored in a cool, dark place for no more than six months.

From The Food Lover's Companion, Fourth edition by Sharon Tyler Herbst and Ron Herbst. Copyright © 2007, 2001, 1995, 1990 by Barron's Educational Series, Inc.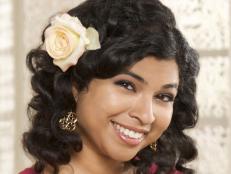 Not sure where to start when it comes to cooking Indian food? We asked Aarti to share her top five spice-rack staples — plus how and when to use them.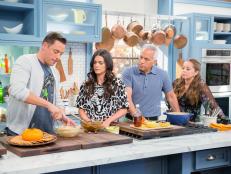 Bring the flavor of a classic PSL to your favorite autumnal dishes and drinks with this easy base recipe.