Popular British boiled (sometimes steamed or baked) puddings made with suet (usually beef), breadcrumbs and flour, and "spotted" with raisins. The pudding mixture is wrapped in a cloth and cooked until done. Spotted dick has raisins throughout the pudding; spotted dog has them scattered over the outside of the pudding. This pudding is sometimes called plum-duff.

From The Food Lover's Companion, Fourth edition by Sharon Tyler Herbst and Ron Herbst. Copyright © 2007, 2001, 1995, 1990 by Barron's Educational Series, Inc.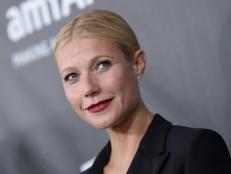 It appears that she opted for the Butter flavor.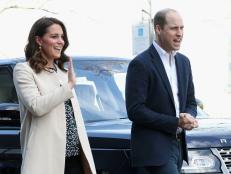 A week before giving birth, no less.
The chips have long been a hit in other countries.