From The Food Lover's Companion, Fourth edition by Sharon Tyler Herbst and Ron Herbst. Copyright © 2007, 2001, 1995, 1990 by Barron's Educational Series, Inc.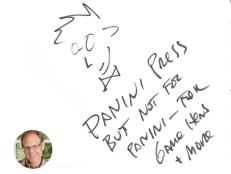 The country's best chefs tell Food Network Magazine what they can't live without.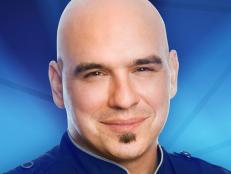 Food Network stars name their top burger spots.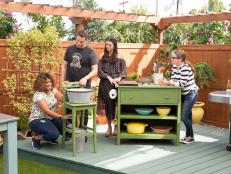 Don't get stuck in your kitchen during the dog days of summer! Instead, bring the indoors outside with our easy Kitchen Station and Outdoor Sink.