Cooking method whereby food is placed on a rack or in a special steamer basket over boiling or simmering water in a covered pan. Steaming does a better job than boiling or poaching of retaining a food's flavor, shape, texture and many of the nutrients.

From The Food Lover's Companion, Fourth edition by Sharon Tyler Herbst and Ron Herbst. Copyright © 2007, 2001, 1995, 1990 by Barron's Educational Series, Inc.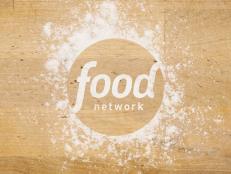 Here are some of the best vegetables to steam and tips for keeping them nice and crisp.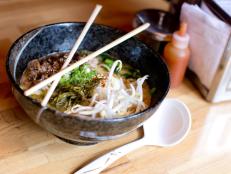 Ramen has established its place on the list of ultimate comfort foods. Here's where to find craveworthy bowls across the country.