In the most basic terms, stock is the strained liquid that is the result of cooking vegetables, meat or fish and other seasoning ingredients in water. A brown stock is made by browning bones, vegetables and other ingredients before they're cooked in the liquid. Most soups begin with a stock of some kind, and many sauces are based on reduced stocks.

From The Food Lover's Companion, Fourth edition by Sharon Tyler Herbst and Ron Herbst. Copyright © 2007, 2001, 1995, 1990 by Barron's Educational Series, Inc.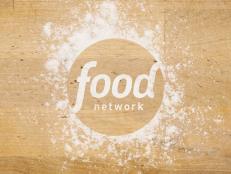 Find 1000s of Food Network's best recipes from top chefs, shows and experts. And watch videos demonstrating recipe prep and cooking techniques.