From The Food Lover's Companion, Fourth edition by Sharon Tyler Herbst and Ron Herbst. Copyright © 2007, 2001, 1995, 1990 by Barron's Educational Series, Inc.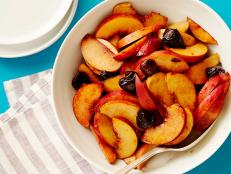 These fruit from the Rosaceae family contain a single hard seed or pit (a.k.a. a stone). They include some of our summer faves like cherries, plums, peaches and apricots. Enjoy your favorites in these mouth-watering recipes.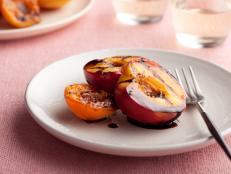 Apricots, nectarines, pears, peaches, cherries, and plums…oh my! Pick up any or all of these stone fruit at a market near you. Here are 30 ways you can enjoy.