A general Chinese-cookery descriptor for dishes (such as won ton or noodles) that are cooked or garnished with a medley of poultry, meat and fish, or with a mélange of vegetables.

From The Food Lover's Companion, Fourth edition by Sharon Tyler Herbst and Ron Herbst. Copyright © 2007, 2001, 1995, 1990 by Barron's Educational Series, Inc.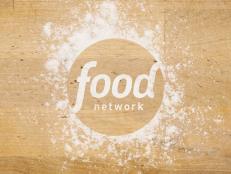 Xanthan gum's not hard to find when you're checking labels. Candy, puddings, ice cream, even cottage cheese -- it's all over grocery store shelves. Although it's not the easiest word to pronounce, xanthan gum is one additive that you can chew on without worry.