From The Food Lover's Companion, Fourth edition by Sharon Tyler Herbst and Ron Herbst. Copyright © 2007, 2001, 1995, 1990 by Barron's Educational Series, Inc.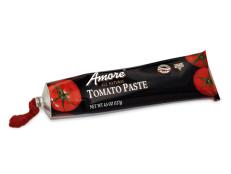 Hot Tips From Food Network Kitchens' Katherine Alford: How to tame the super-concentrated flavor of tomato paste.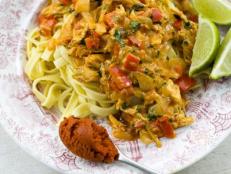 Red curry paste is red, but it isn't red hot. And that's why it's the sort of curry the average American is going to love. Find out what you can do with red curry paste.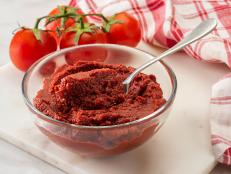 You can use canned tomatoes, tomato sauce or even ketchup when you don't have tomato paste. Here's how.