see candy thermometer; freezer/refrigerator thermometer; meat thermometer; oven thermometer

From The Food Lover's Companion, Fourth edition by Sharon Tyler Herbst and Ron Herbst. Copyright © 2007, 2001, 1995, 1990 by Barron's Educational Series, Inc.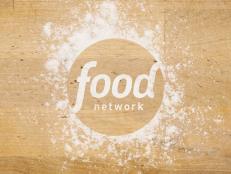 Millions of people get sick from undercooked food each year— many chalk it up to a stomach bug or the flu, but oftentimes the cause is the food in your own home. Using a thermometer makes sure you've killed those pesky bacteria lurking in your food.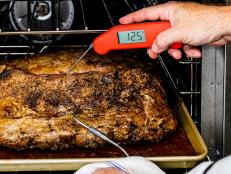 No more poking or cutting into the meat to find out if it is cooked through ever again.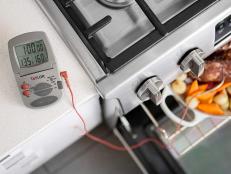 This tool is the perfect kitchen assistant for life's most precious meals.