To turn pieces of food over multiple times, thereby mixing the ingredients together. The term is most often applied to salad, where various ingredients and the salad dressing are tossed together, mixing the ingredients and coating them with the dressing.

From The Food Lover's Companion, Fourth edition by Sharon Tyler Herbst and Ron Herbst. Copyright © 2007, 2001, 1995, 1990 by Barron's Educational Series, Inc.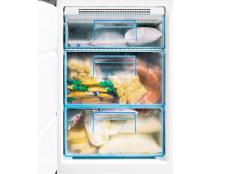 Make room in your freezer for all your make-ahead meals by doing a quick cleanout. Here are our top five things to toss.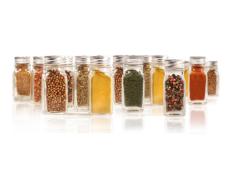 Food Network gives you the basics on storing and using spices so you always have the best flavor available to you in your recipes.