From The Food Lover's Companion, Fourth edition by Sharon Tyler Herbst and Ron Herbst. Copyright © 2007, 2001, 1995, 1990 by Barron's Educational Series, Inc.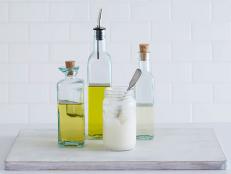 We clear up some of the common points of confusion about saturated fat with tips from the experts at Food Network.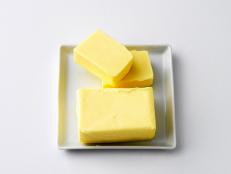 It has been long accepted by the medical community that there is connection between fat intake and heart disease risk. But a new study calls into question the current recommendations.