From The Food Lover's Companion, Fourth edition by Sharon Tyler Herbst and Ron Herbst. Copyright © 2007, 2001, 1995, 1990 by Barron's Educational Series, Inc.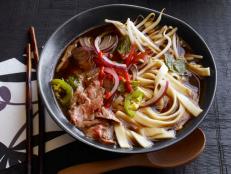 What's for breakfast in Vietnam? Not eggs and toast, but rather a savory soup called Pho.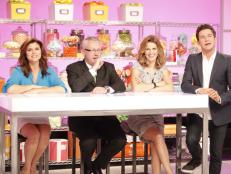 This Sunday watch all new episodes of Guy's Big Bite, Sandwich King, Cupcake Wars, Chopped All-Stars and Restaurant: Impossible.