Pronunciation: [VA<em>N</em>]

French for "wine." Vin maison is "house wine," vin ordinaire is "ordinary (or table) wine," vin de table is "table wine," vin rouge is "red wine" and vin blanc is "white wine."

From The Food Lover's Companion, Fourth edition by Sharon Tyler Herbst and Ron Herbst. Copyright © 2007, 2001, 1995, 1990 by Barron's Educational Series, Inc.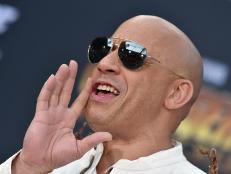 He pulled a fast one, but the ice cream shop owners are not furious.