A platter with troughs formed into the bottom to resemble bare tree branches attached to a central trunk, at one end of which is a shallow well. Such a configuration allows the juices of meats being cut on the platter to drain.

From The Food Lover's Companion, Fourth edition by Sharon Tyler Herbst and Ron Herbst. Copyright © 2007, 2001, 1995, 1990 by Barron's Educational Series, Inc.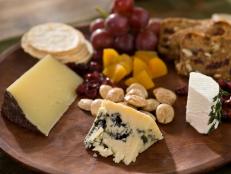 While creating a cheese platter is simple, having a few simple tips in your back pocket will ensure a sure-fire winning cheese course every time.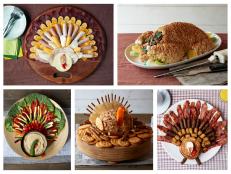 These festive, shareable platters are just the thing to tide over a hungry crowd before the turkey hits the table.