Article Test for Training My best banana pudding 🍌🍚🍭😨
This is article description copy. This is article description copy. This is article description copy. This is article description copy. My best banana pudding 🍌🍚🍭😨🐔
Keep in mind: Price and stock could change after publish date, and we may make money from these links.
This is a suver v fancy and elegant Pull Quote component. This is the description field.
This is a suver v fancy and elegant Pull Quote component. This is the quote field.
Attribution field.
Shopping Embed CTA
Shopping embed description
Editorial promo capsule description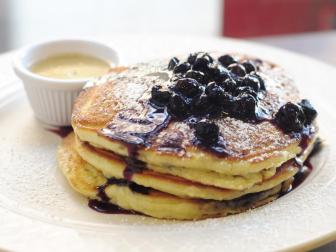 Make the most-important meal of the day the most delicious with Food Network-approved breakfast favorites from around the country.
This is legacy Bulleted List 2.
List ID = foodnet
By submitting this submission form, you acknowledge having read and agreed to our Privacy Policy and Visitor Agreement. You will have the option to unsubscribe from any messages you receive.
Thank You, You have successfully registered to receive email reminders to enter the giveaway.
Witch Way to the Snack Table?
Jennifer Garner, decked out in green face paint and a black wig, cackled and chanted over a bowl of her tomatillo salsa. Jen, can you conjure up a batch for us?
Pull quotes bring important text to the forefront by increasing their visual weight to the reader.
My best banana pudding 🍌🍚🍭😨
This is the text that I'm writing.
This is a superscript: X2
This is text that is below a horizontal rule.
This is the new paragraph that I'm adding.
When we use the fine print class, the copy looks like this.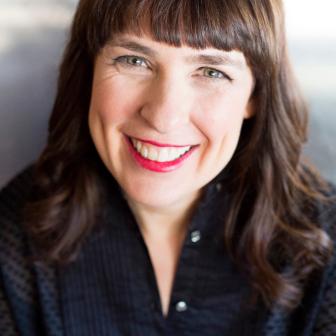 Jackie Alpers is an award-winning professional food photographer, recipe developer and author of Sprinkles!: Recipes and Ideas for Rainbowlicous Desserts. She writes, cooks and styles recipes in her sunlit studio, and she documents food and travel on location. Her popular food photography and recipe blog, Jackie's Happy Plate, showcases her culinary adventures as a Midwesterner transplanted to Tucson, Ariz.