6 Ways to Bundle Up Asparagus This Spring
Winter may have been the time to bundle yourself up in sweaters and coats, but springtime calls for bundling of a whole different sort.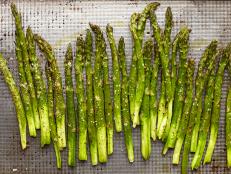 Nothing screams spring like crisp, sweet asparagus at its peak. Here are nine ways to ensure that you won't get tired of it all season long.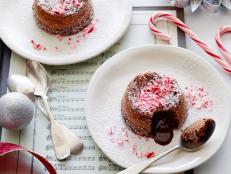 Use your surplus of candy canes to add a minty crunch and festive color to your favorite holiday treats.