It's pretty clear by now that Brianna knows what she's doing when it comes to cuisine. So far she hasn't had a single dish come out less than great — no mean feat under typical challenge conditions, you know? But when will she start to thaw? Despite recent urging from the judges to start warming up to her guests, her demeanor is still detached, even arrogant. So how did she wind up with a win this week? Listen to Bob's take on her victory ... and see if you think she would have won without the "luck" factor he mentions ....
Bob's Extra: Ep 3
02:10
Bob shares his thoughts on some contestants' behavior.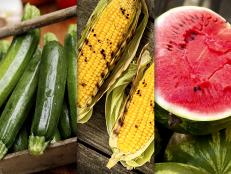 Labor Day weekend marks the unofficial end of summer, and next Tuesday will be a little bit sad even for those of us who are not going back to school. So take full advantage of these last few days and send your summer off on a winning note.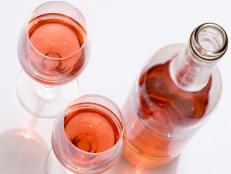 If you've found yourself suddenly drinking rosé wine, you're part of a national trend. But how did the pretty pink wine get so popular, so suddenly?