50 Easy Appetizer Recipes
Make these pre-dinner bites from Food Network Magazine in 15 minutes or less.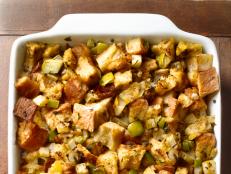 Everyone knows that stuffing is the best part of Thanksgiving. Choose the perfect one (or two) for your feast.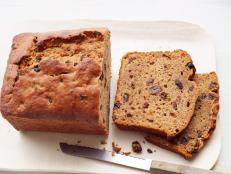 Think beyond banana bread — Food Network Magazine has dozens of sweet and savory ideas.