Got Kids? Here's How to Have the Best Ever New Year's Eve at Home
Don't sweat it if you can't go out for a fancy meal this year.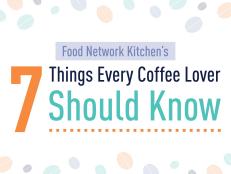 Every coffee lover should consult these important rules (and handy tricks) before brewing another pot of java.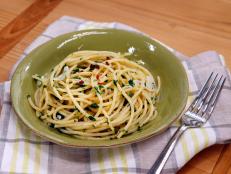 Learn the secret to making Geoffrey's simple pasta dinner in a hurry.