Though a cheesecake can be savory (and served with crackers as an appetizer), most of us think of the term as describing a luscious, rich dessert. The texture of any cheesecake can vary greatly—from light and airy to dense and rich to smooth and creamy. All cheesecakes begin with cheese—usually cream cheese, ricotta cheese, cottage cheese or sometimes Swiss or cheddar cheese. A cheesecake may or may not have a crust, which can be a light dusting of breadcrumbs, a cookie crust or a pastry crust. The filling is made by creaming the cheese and mixing it with eggs, sugar (for desserts) and other flavorings. The mixture is then poured into a special springform pan and baked. After baking, the cheesecake is thoroughly chilled and generally topped by sour cream, whipped cream, fruit or some other embellishment.

From The Food Lover's Companion, Fourth edition by Sharon Tyler Herbst and Ron Herbst. Copyright © 2007, 2001, 1995, 1990 by Barron's Educational Series, Inc.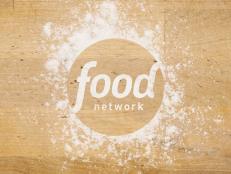 How long can I store cheesecake?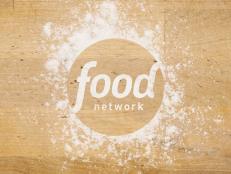 Master the art of cheesecakes with some simple pointers