A double-pan arrangement whereby two pots are formed to fit together, with one sitting partway inside the other. A single lid fits both pans. The lower pot is used to hold simmering water, which gently heats the mixture in the upper pot. Double boilers are used to warm or cook heat-sensitive food such as custards, delicate sauces and chocolate.

From The Food Lover's Companion, Fourth edition by Sharon Tyler Herbst and Ron Herbst. Copyright © 2007, 2001, 1995, 1990 by Barron's Educational Series, Inc.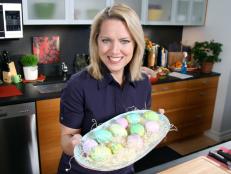 Melissa shares her secrets and recipes.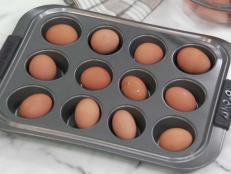 "Hard-boiling" eggs in the oven is perfect for making large batches of eggs, and it offers consistent results with little fuss or attention required.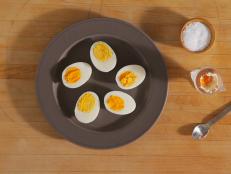 Following a few simple steps ensures that you'll make perfect eggs every time.