n.This variety meat is the spleen of an animal (typically calf or pig), which can be cooked for human consumption, but is typically used for pet food. Melt, an elongated organ with a dark reddish brown color and a spongy texture, can sometimes be special ordered from meat markets. 2. A name for a sandwich (usually open-faced) topped with melted cheese, as in a "tuna melt." melt v. Using heat to convert food (such as butter or chocolate) from a solid to a liquid or semiliquid.

From The Food Lover's Companion, Fourth edition by Sharon Tyler Herbst and Ron Herbst. Copyright © 2007, 2001, 1995, 1990 by Barron's Educational Series, Inc.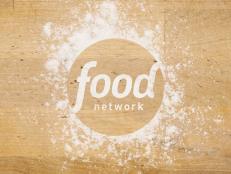 Bobby Flay, the King of Burgers, explains his secret to perfectly melted cheese, every time.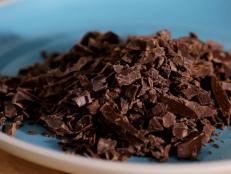 Lots of recipes call for melted chocolate. Read these step-by-step instructions to do it properly, then watch the how-to video.