Take It from the Chefs and Try These Jazzed Up Vinaigrettes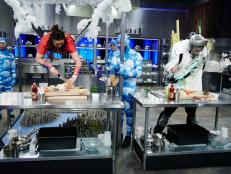 Watch Food Network's Cutthroat Kitchen: Alton's After-Show hosted by Alton Brown.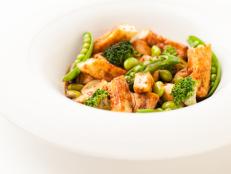 "I started working out seven years ago," says Anthony Martin, the executive chef and partner at Tru in Chicago. "I wanted to make the health aspect of my life as important as my career."