Unrelated to common okra, this long, narrow vegetable has a tough, dark green skin with lengthwise ridges and a soft, off-white flesh with a mild flavor. Select Asian okra that is firm and unblemished. Refrigerate for up to 1 week; peel just before using in stir-fries, soups or curry dishes. Asian okra is also known as angled luffa, silk gourd and vegetable sponge.

From The Food Lover's Companion, Fourth edition by Sharon Tyler Herbst and Ron Herbst. Copyright © 2007, 2001, 1995, 1990 by Barron's Educational Series, Inc.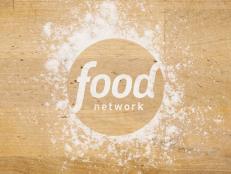 Stock your shelves with these Southeast Asian staples.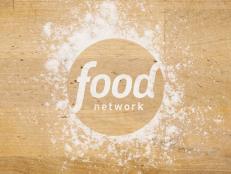 Navigate Asian markets and restaurant menus with ease