A fillet of beef that has been covered with pâté de foie gras or duxelles, wrapped in pastry and baked.

From The Food Lover's Companion, Fourth edition by Sharon Tyler Herbst and Ron Herbst. Copyright © 2007, 2001, 1995, 1990 by Barron's Educational Series, Inc.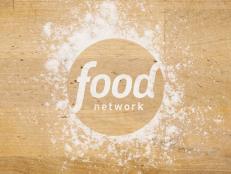 Whether it's for the backyard or the kitchen, this guide will help you find the perfect cut of meat.