Dark beer can range from brown ales (on the lighter side of the spectrum) to stouts (midway there) to crazy German smoked beers that taste like bacon (off the charts). They've usually got a slight toasty bitterness to them, almost coffee-like in quality, and are great paired with grilled meat and barbecue.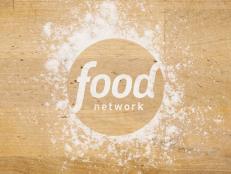 Learn how to choose a quality lager or ale.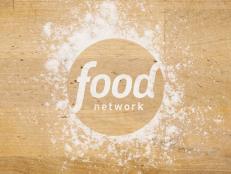 This page should redirect you. If it does not redirect you automatically, 
click here
.