From The Food Lover's Companion, Fourth edition by Sharon Tyler Herbst and Ron Herbst. Copyright © 2007, 2001, 1995, 1990 by Barron's Educational Series, Inc.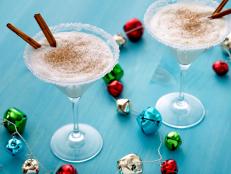 Celebrate the holiday season with easy, crowd-pleasing cocktails and drinks from Food Network, like eggnog, mulled wine and peppermint hot chocolate.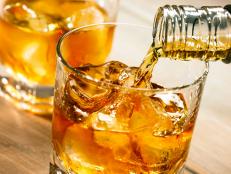 If a whiskey is aged in space, will it be mellower? It sounds a bit like a Zen koan, but in fact it is a question that may soon have an answer.