hydrolyzed vegetable protein
see hydrolyzed plant protein.

From The Food Lover's Companion, Fourth edition by Sharon Tyler Herbst and Ron Herbst. Copyright © 2007, 2001, 1995, 1990 by Barron's Educational Series, Inc.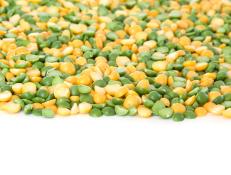 Get the facts about the pea protein trend.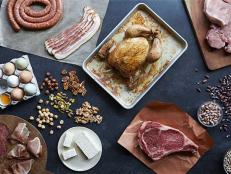 This important nutrient helps your body build and repair itself. Find out how much you need each day.