Although not a true dandelion, this green looks almost identical to its namesake. The main difference is the jagged-edged leaves are a deeper green and slightly larger. The Italian dandelion has a tangy, slightly bitter flavor. It can be cooked as well as used in salads. Refrigerate, tightly wrapped in a plastic bag, up to 5 days. Wash thoroughly just before using.

From The Food Lover's Companion, Fourth edition by Sharon Tyler Herbst and Ron Herbst. Copyright © 2007, 2001, 1995, 1990 by Barron's Educational Series, Inc.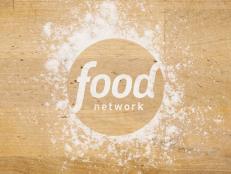 A well-stocked pantry makes whipping up delicious Italian meals a snap.